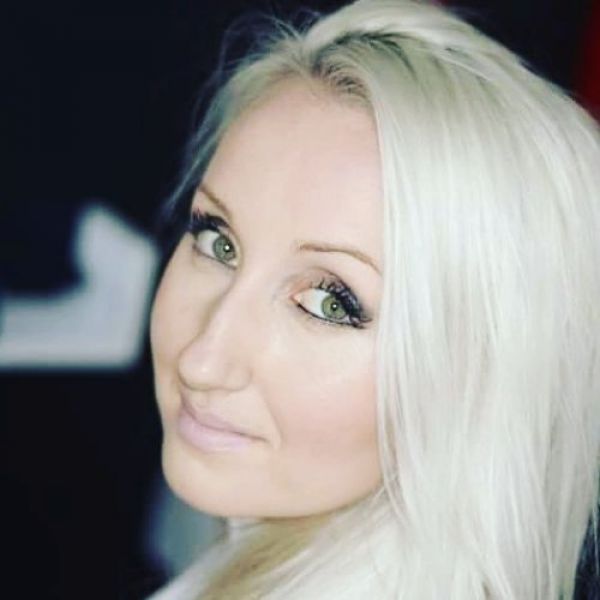 Artist Nathali Shai Available On Our Music Sales Website
Artist Nathali Shai has some of her music uploaded on our Music Sales website.
Nathali Shai is in the studio with producer Kenny Lewis recording her debut album.

Special guests Michael Sweet of Stryper on Guitar, Mike LePond of Symphony X and Mike LePond's Silent Assassins on Bass.
---